HR Jetpack Instructors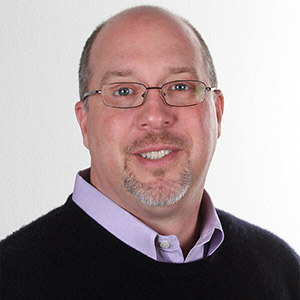 Matthew Kerzner
As an accomplished professional with over 20 plus years of practice in all facets of organizational operations, Matthew's expertise includes training and development, labor relations, and organizational development, in addition to the recruitment and selection of competent human capital.
Matthew graduated from Nichols College, with a BA in Industrial Organizational Psychology; and also obtained both an MA in Industrial Organizational Psychology and an MS in Labor Relations from the University of New Haven. Matthew is currently enrolled in a PhD. program at The Chicago School of Professional Psychology studying Business Psychology.
Matthew is also affiliated with the University of New Haven as an adjunct professor in the Management and Economics departments, teaching Collective Bargaining, Human Resource Management, Industrial Relations, Organizational Behavior, Leadership and Teambuilding, and Organizational Development.