Course: Labor Relations
Module: Glossary of Terms
Lesson Type: Video
Lesson Duration: 0:57
Lesson Content
Solicitation is typically when someone asks for money or support. This is important because I always challenge HR professionals on whether or not they have a solicitation policy in place. And if so, is it enforced? For example, if you have a bulletin board in your break room and you allow people to put signs to sell their car or house, rent an apartment or your son or daughter are selling cookies for school, you are soliciting donations for something if you allow that in the workplace. You have to, by law, allow a union to come in and solicit their services to workers.
Be aware! If you don't have a really good solicitation policy where you don't allow any of those activities in the workplace, you are exposing yourself to allow unions to come in and solicit their services.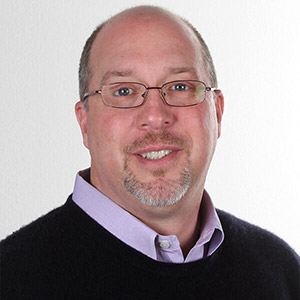 Instructor:
Matthew Kerzner
As an accomplished professional with over 20 plus years of practice in all facets of organizational operations, Matthew's expertise includes training and development, labor relations, and organizational development, in addition...
Matthew's Full Bio
HR Courses
Human Resources Training Programs
Self-paced HR Courses
The following HR courses are self-paced (asynchronous), and qualify for both SHRM and HRCI recertification credits. These courses are included in the HR Recertification Subscription.