HR Jetpack Instructors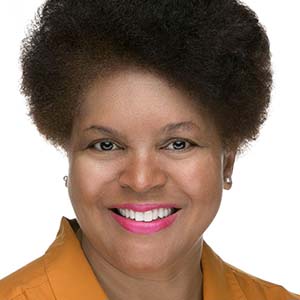 Joan Smith
Joan has done HR consulting in the areas of Succession Planning, Retention, and Career Planning for nonprofits in the Greater DC area. In 2019, she spoke in a Career HR group about career transitioning and has spoken twice in on Power To Fly -a virtual global platform on career reinvention and ageism in the workplace.
Joan also spoke in private women's career group on her career journey and the power of LinkedIn.
During her 5-year membership of the DC chapter of The Association of Talent Development, Joan was featured as a mentee alumni in the chapter's "Mentee Showcase," and later that same year, co-directed the chapter's mentoring program.
Joan recently launched her coaching practice for mid-career professional women called "Premier Career Coaching."
She holds a Master's in Human Resources Management and a Bachelor's in Journalism.
While pursuing her Masters in HR, Joan was appointed to The National Society of Leadership and Success, the nation's largest leadership honor society.